Empretec Ghana offers its flagship Entrepreneurship Training Workshop (ETW) developed by the United Nations Conference on Trade and Development (UNCTAD) which uses processes to change attitudes, mind-set and behaviour of the entrepreneur towards sustained business growth, based on identified Personal Entrepreneurial Competences (PECs). The uniqueness of the ETW which makes it different from other entrepreneurship training programs is its focus on success and growth-oriented behaviour, not just skills for running a business. The ETW is administered only by UNCTAD-certified trainers. Empretec Ghana offers the ETW for start-ups and existing enterprises, as well, as tailor-made training for entrepreneurs, MSMEs, corporate institutions and development partners.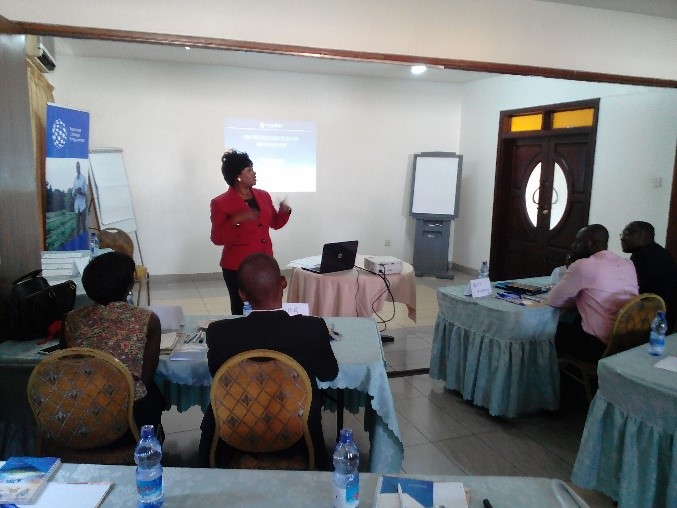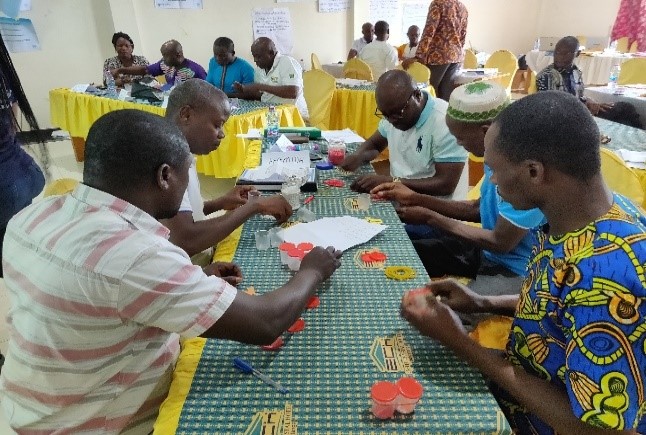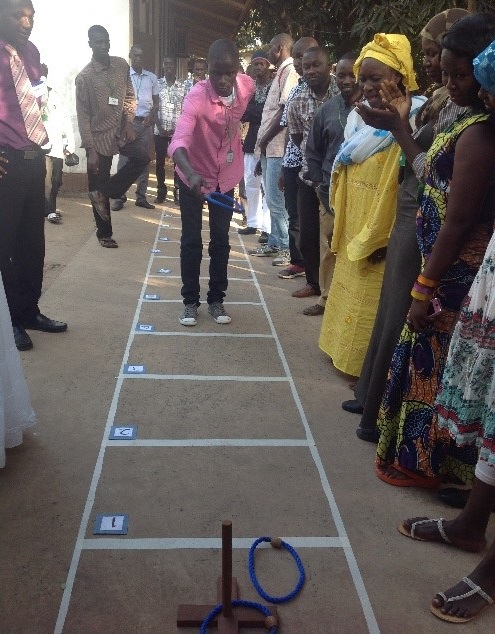 Briefly, training programmes currently comprise:
Entrepreneurship Development (UNCTAD Approved Methodology)
Business Awareness / Start Your Own Business
Graduate Enterprise Programme
Intrapreneurship Training
Business Growth
Relationship Banking for the Premium Small Business Customer (for banks).
Customized Management Training, usually tailored to specific needs of clients.
Training for Start-Ups
Starting a business could be daunting, but with the right training and support provided by EMPRETEC Ghana, you can start and grow your business. EMPRETEC Ghana offers start-up training
Read More
Training for Existing Enterprises
Empretec Ghana provides competency training for entrepreneurs who have been in business for 3 years or more.
Read More
Need any of our services? Contact Us