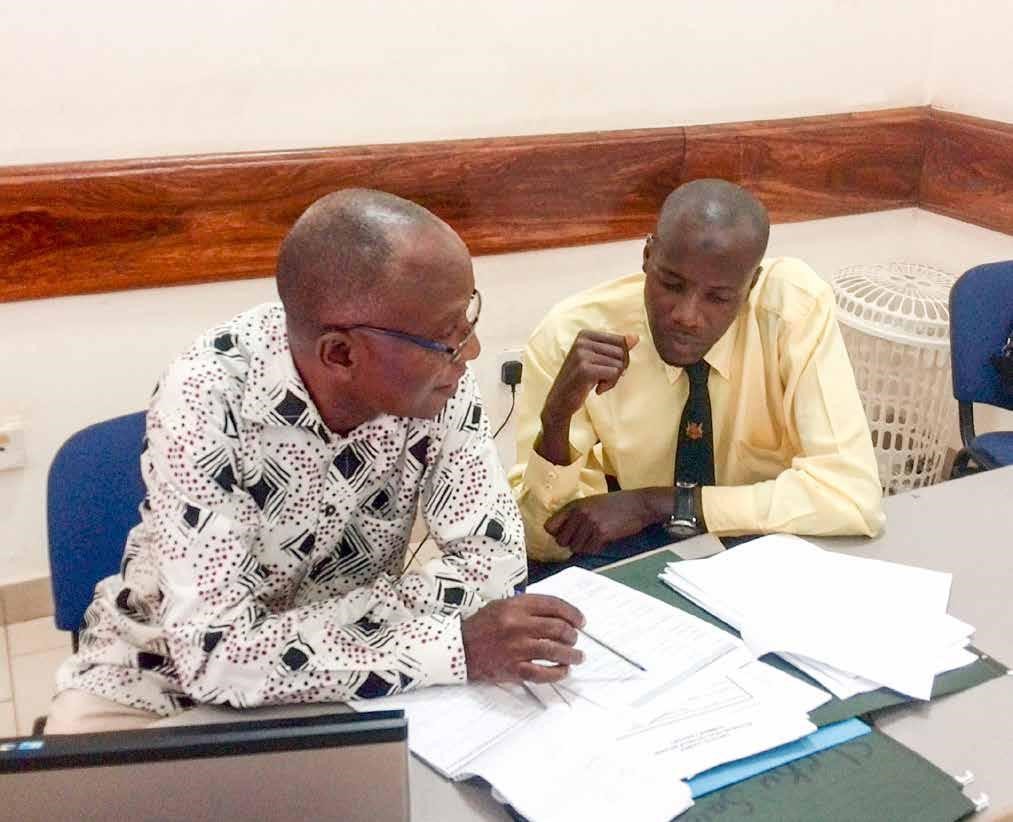 The goal of EMPRETEC Ghana's Business Advisory Services (BAS) is to support the creation of new MSMEs and enhance growth of existing ones so as to maximize productivity and job creation opportunities in the MSME sector, particularly for the youth. This is achieved through the provision of a comprehensive range of business support and advisory services aimed at improving the operational efficiency and enhancing the competitiveness and profitability of MSMEs.
Evidence from our several years of experience in the MSME environment has taught us that the provision of dedicated and personalized business advisory services is critical to the successful set up, survival and growth of MSMEs. While some level of enterprise survival and growth may be initiated with aspects of entrepreneurship and management skills training, it is the coordinated delivery of customized business advisory services that ensures the achievement of a more sustainable and lasting growth.
The objective of a structured business advisory services is to help shape decision making process of owner-managers and to enable them improve upon the operational efficiency of their business. The methodology delivers business advisory services according to the developmental stage of the enterprise - be it at the start-up, survival, stabilization, growth or expansion stage.
Business Advisory Services for Start-Ups
With almost three decades active service in the development of MSMEs in Ghana and across Africa, EMPRETEC Ghana has acquired enormous technical skills and experience in the area of nurturing start-up businesses and ensuring their survival
Read More
Business Advisory Services for Existing Enterprises
EMPRETEC Ghana's Business Development Services for existing businesses have been designed on the premises that there is the need to conduct a thorough diagnostic evaluation of the business to determine its true state of health...
Read More
Need any of our services? Contact Us